If you're fortunate enough to have Monday off of work, revel in your three-day weekend with a shopping spree. If you're not so lucky, you ought to treat yourself for all of your hard work. Everyone has an excuse to buy themselves a little something this weekend. Here's a preview of Houzz's President's Day Sale. Browse the following home decor, furniture and fixtures by budget and start sprucing up before spring arrives.
Under $50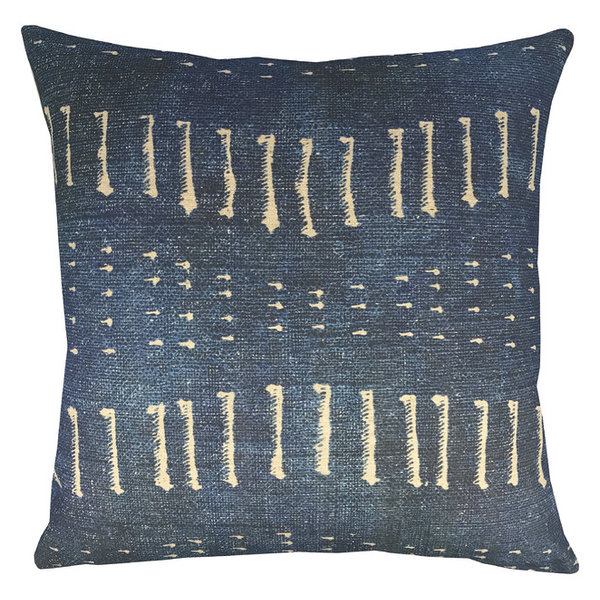 The Indigo Pillow
What better way to celebrate President's Day than buying a discounted pillow made right here in the USA? This indigo pillow is comparable to perfectly worn-in denim that makes us all sink into the sofa a little deeper this three-day weekend.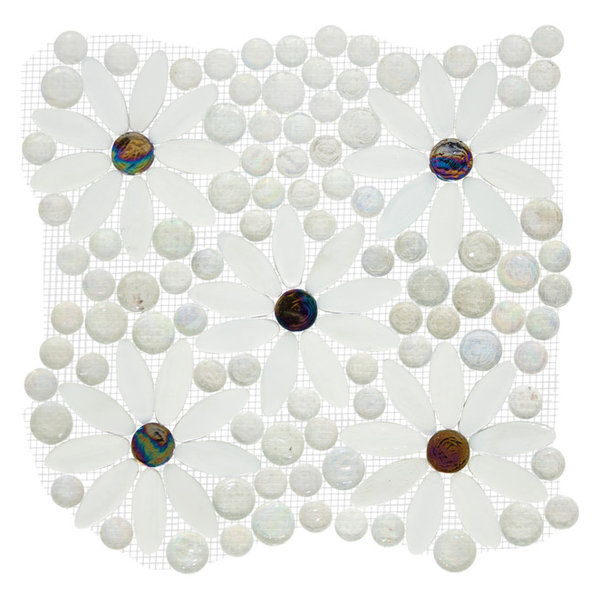 Flower Power
The subtlety of the dainty daisies and the pearly blend of color make this tile equally elegant and whimsical. You can even choose your favorite of 10 colors for the flowers' centers including multicolored, stainless steel and clear. This tile can be used on walls and floors both inside and out.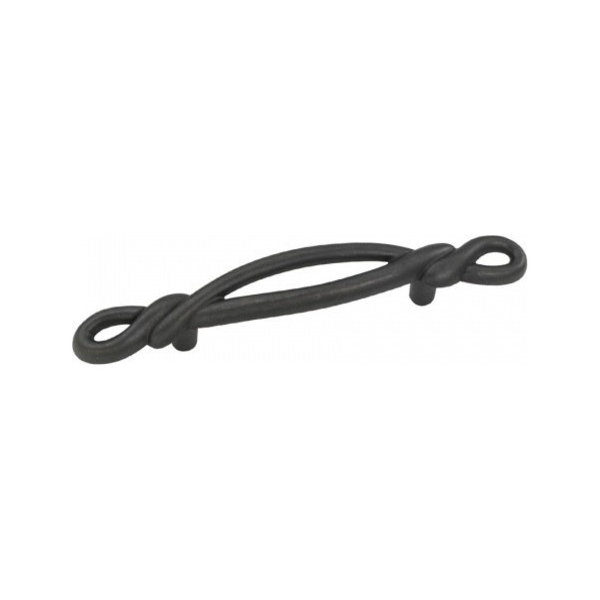 Your Weekend Project
Your spring to-do checklist will have to wait until the weather improves, but you can still tinker around indoors in the meantime. If your drawer and cabinet hardware is loose or worn, order a batch of new pulls for a quick, easy and affordable home improvement project. You'll be surprised at the big impact such a small detail can have on the look and even functionality of your home. The details go deeper in these pulls, which are decorated with charming little twists.
Hickory Hardware Pull from Houzz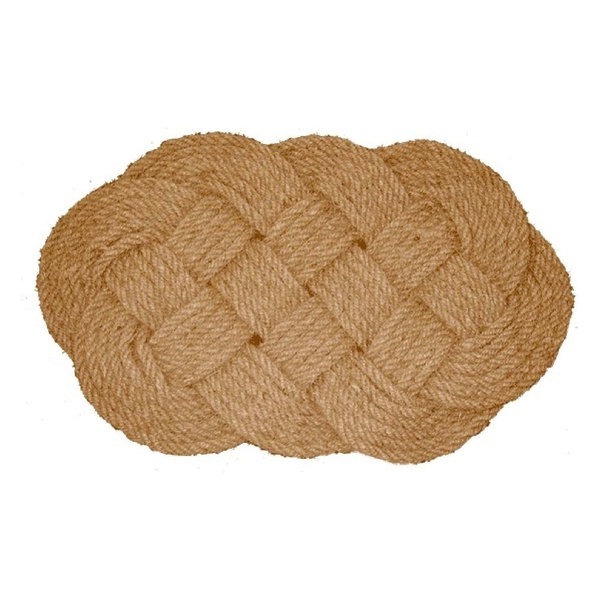 Weather Gear
Springtime brings sunshine, but also slush, rain and mud. Lots of mud. Gear up for the upcoming season with a new welcome mat. This durable doormat is made from coconut fibers and rubber that can withstand your whole family's soiled sneaker collection and help you keep the dirt outside where it belongs.
Lover's Knot Doormat from Houzz
Under $100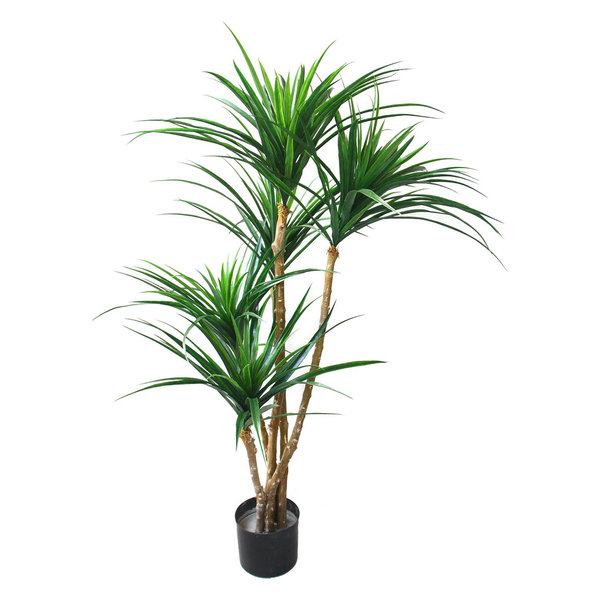 Dreaming of Summer
The countdown to summer is bleak, but there's no harm in getting into the spirit of the season a little early. Start by filling empty corners and windowsills with tropical plants. Plant this artificial tree in a dark hallway or windowless bathroom for a lush look all year round.
Artificial Yucana Tree from Houzz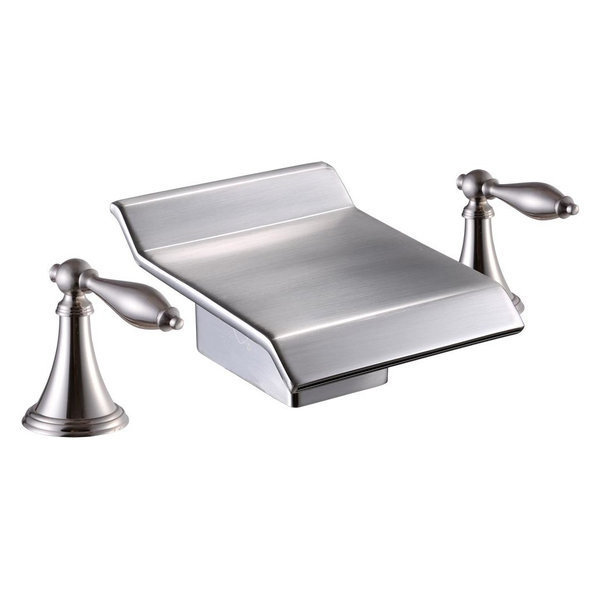 Spa Treatment
Look at the long weekend as a staycation and pamper yourself (and your home) with a new spa feature. Houzz has a vast selection of bathroom faucets on sale right now. This widespread waterfall fixture is 60 percent off with free shipping.
Waterfall Widespread Faucet from Houzz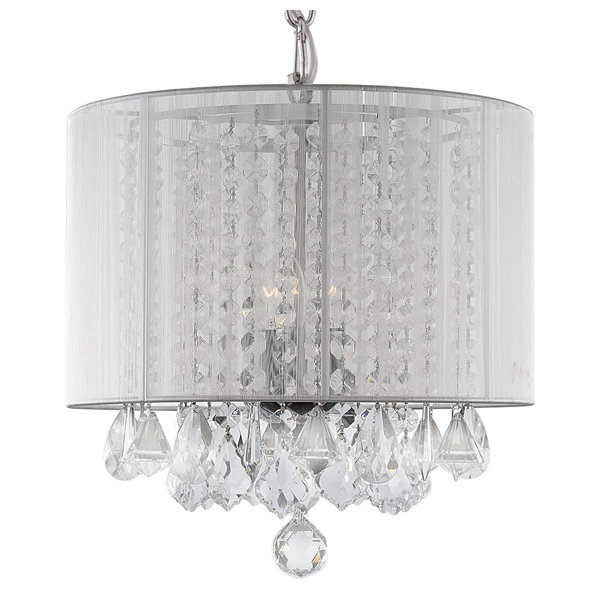 A Fancy Fixture
Not to worry. A crystal chandelier doesn't mean your dining room has to go from formal to stuffy. This chandelier is refined by a sheer shade, so you can relish its glamour without getting too gaudy.
Crystal Chandelier With Shade from Houzz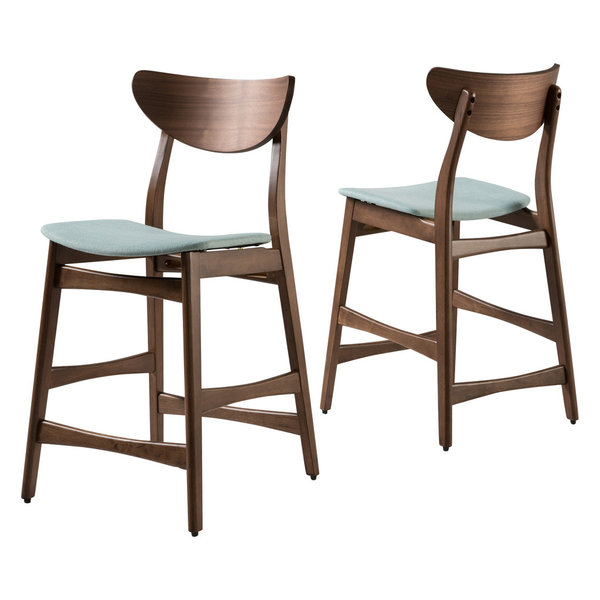 Raise the Bar
Whether it's a feeling of nostalgia that brings you back to your childhood home or a minimalist style you've recently developed a taste for, there are so many reasons to love midcentury modern design. This beautiful bar stool could be the hero piece you've been holding out for. This set comes with two stools in a choice of six color combinations.
Molle Midcentury Counter Stools from Houzz
Under $200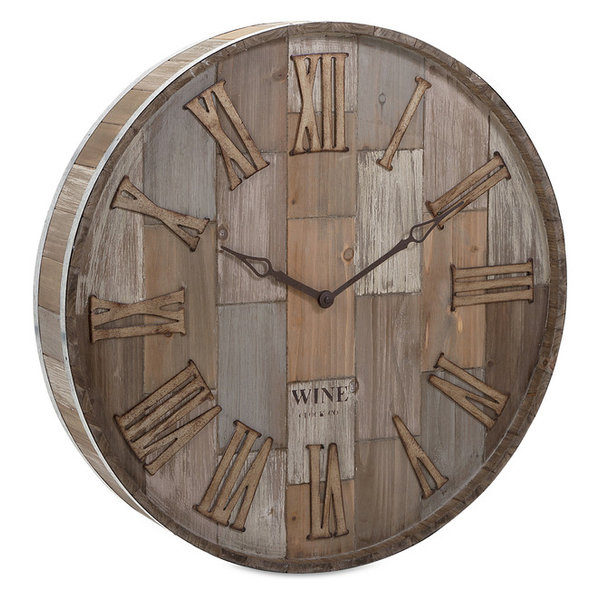 Wine O'Clock
Anchor a blank wall or pull together a gallery of photos and artwork with a wall clock. This one has a vintage look modeled after a wine barrel. Its muted hues and the rustic texture of fir wood will be a handsome focal point in any room.
Wine Barrel Wooden Wall Clock from Houzz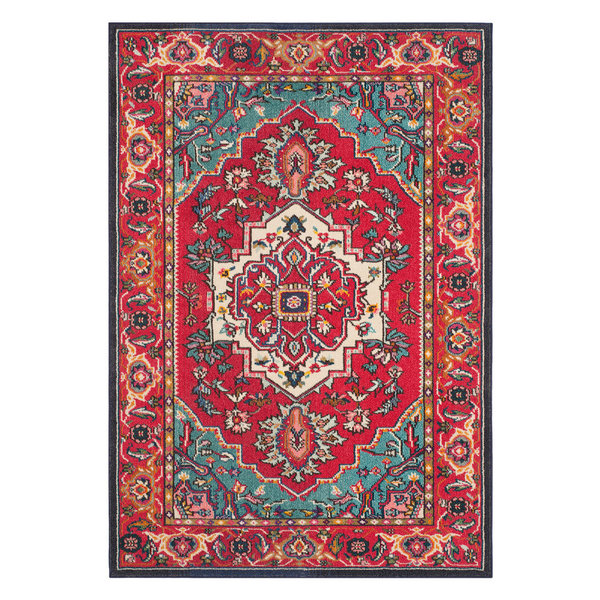 Red, White and Blue All Over
If color is what you're craving, then roll out a rug. The red, cream and turquoise patterns here are a tinted twist on our patriotic colors, making it even more of a justifiable purchase for President's Day.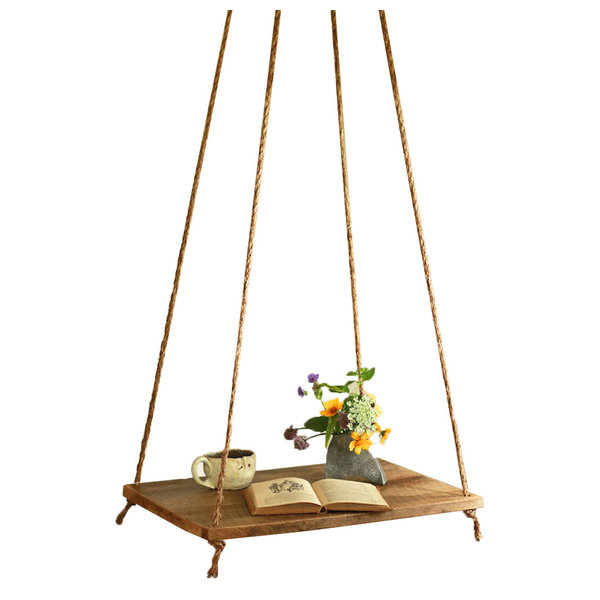 Breeze Into Summer
Can't you envision this table (lemonade and all) swaying next to your adirondack chair on the front porch this summer? Well, stop daydreaming and add this table to your cart now before the sale ends on February 25th!